Hi Susan, I can't thank you enough for visiting Frontier Elementary. The students were so "Star Struck" to be able to meet a real live author. They just think books get printed and there is not a REAL person behind the scenes. Telling your personal story really made things relatable for the students. Having Luke come out was a definite treat for them. I am sure they will remember the experience for a long time. Thank you!
-Mrs. Williams
Media Specialist at Frontier Elementary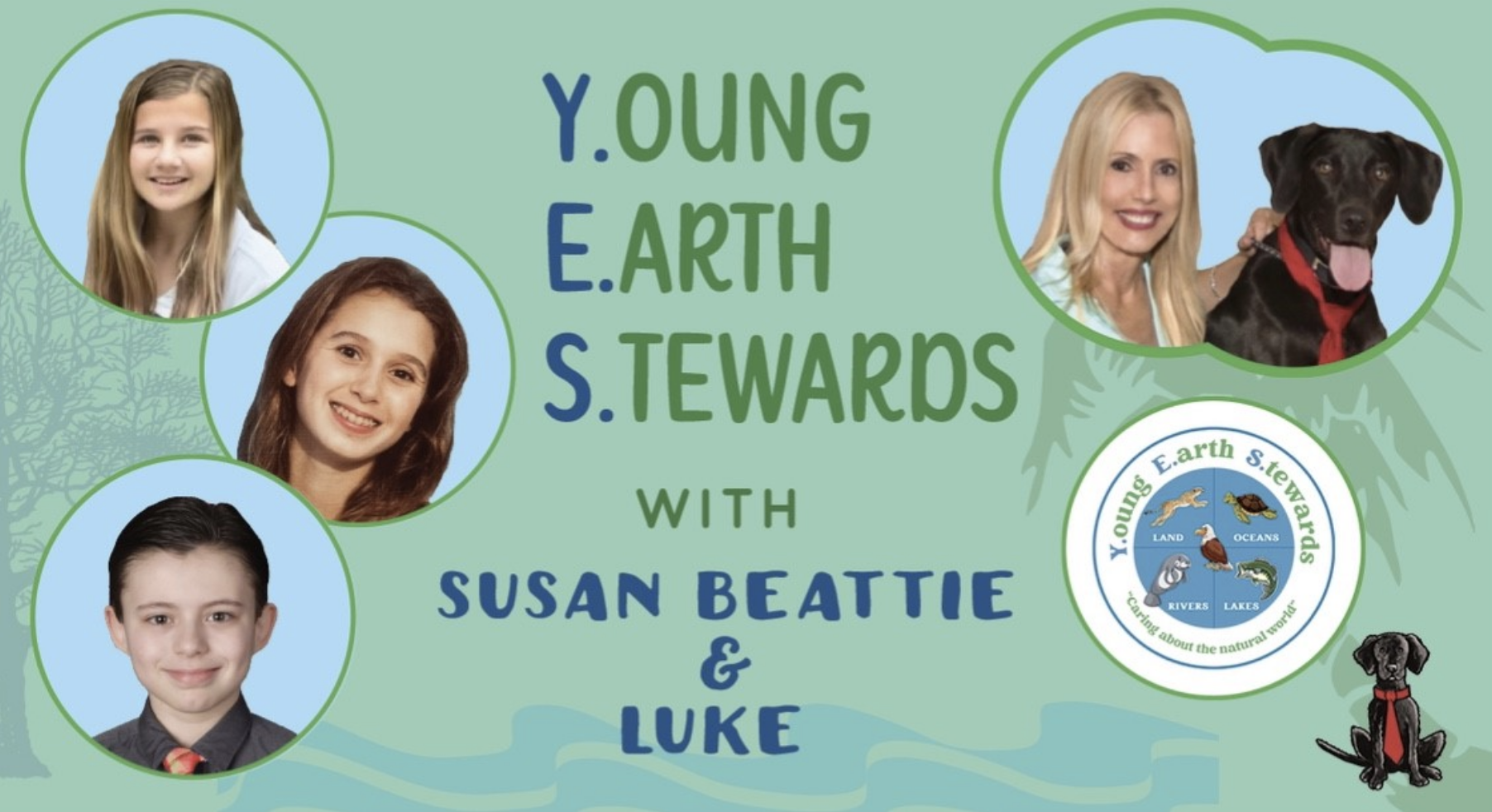 Our Goal is to inspire and empower everyone to become environmental stewards. We are collaborating with educators, professors, and conservationists to involve our community and students to participate in stewardship experiences through our short films.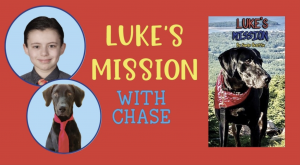 Luke's Mission
10 Year Anniversary Book
Learn the full story of Luke's travels. This book is narrated by Luke as he shares his beginning of life and his adventures in present and future books saving animals all over the world.. His adventure takes him to far away places, meeting people from around the world and beyond!
It's not only about the destination, it's how you get there, who you travel with, and who you meet along the way…
Be sure to check out Luke and his adventures Today! Head on over to his bookstore today and check out all of his stories and more!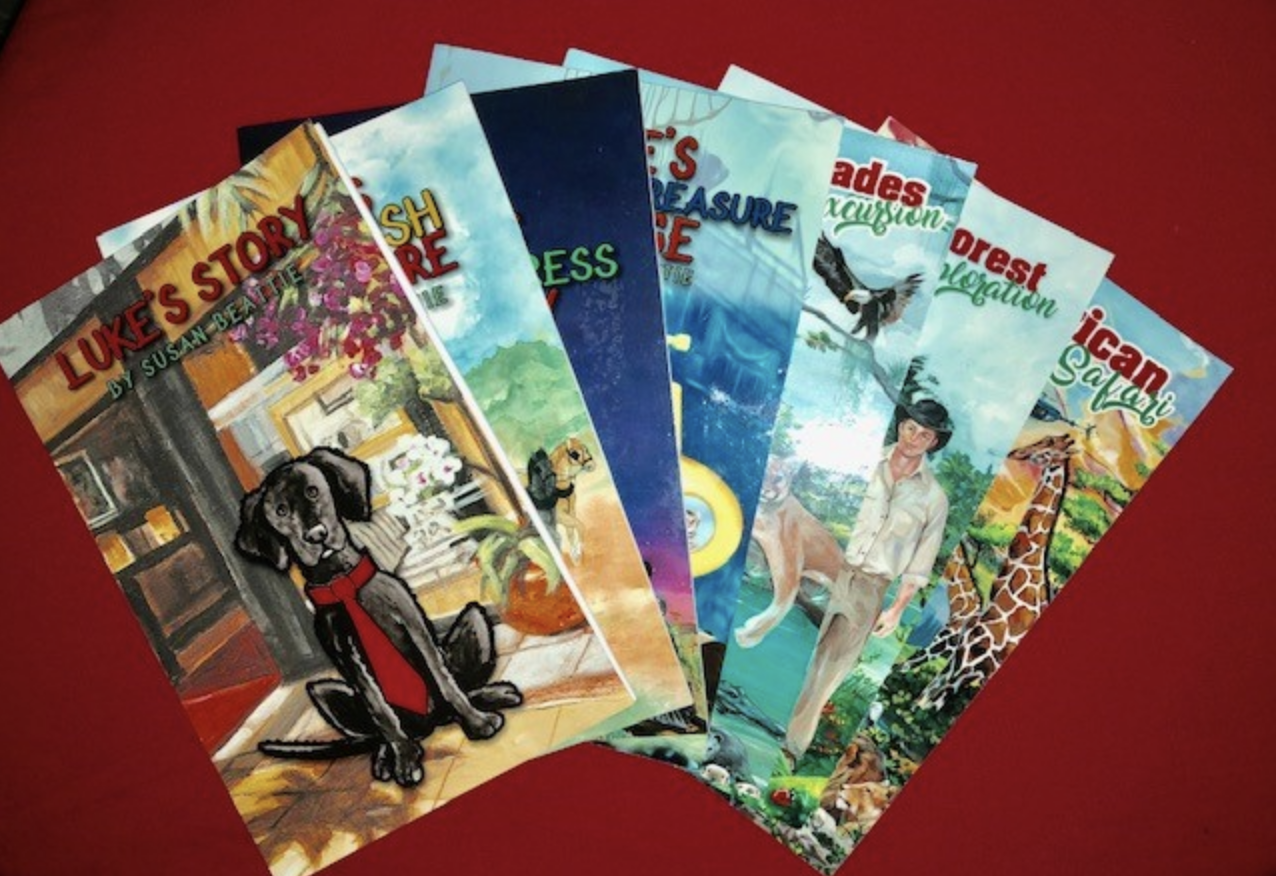 I met you today and bought one of your books for my 8 year old son. He loves the book! He keeps saying, "This is a really good book!" I am going online to buy the whole series and we will be interested in the next series when it comes out!
Missy S.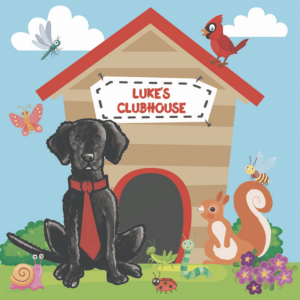 Luke's Clubhouse Club

JOIN NOW!
Join Luke's Clubhouse for his special Kid's Edition Newsletter. By joining your child will be registered for his special Birthday Club, plus will have an opportunity for special give-a-ways, and discounts to area parks too!
New Books Coming Soon!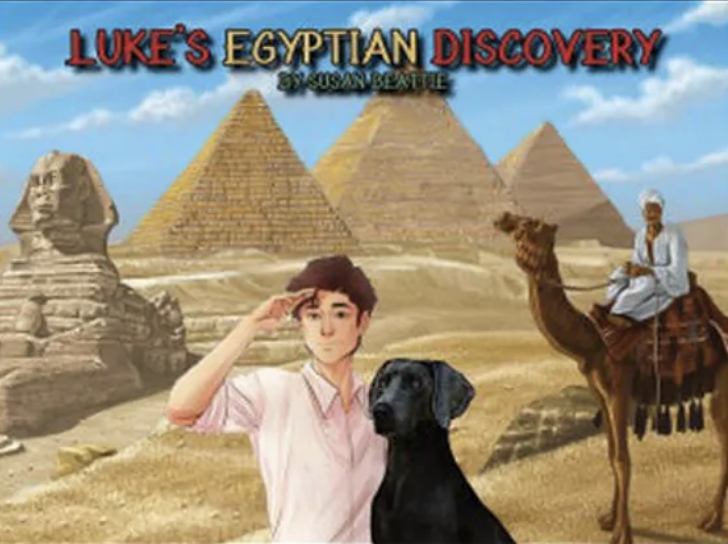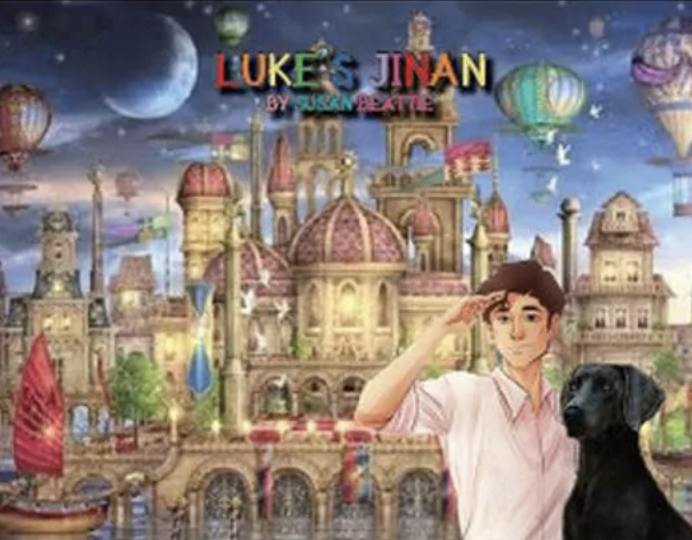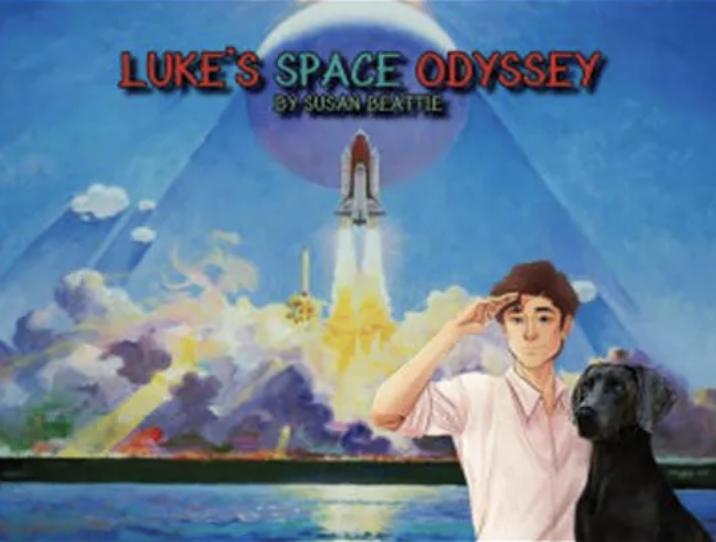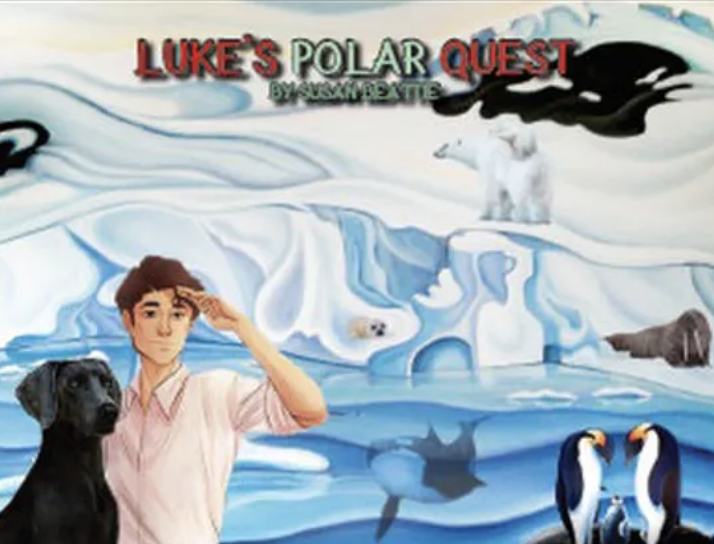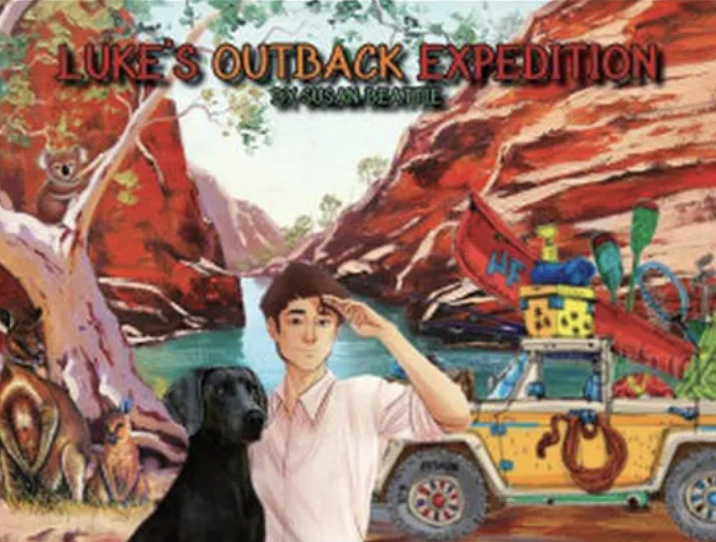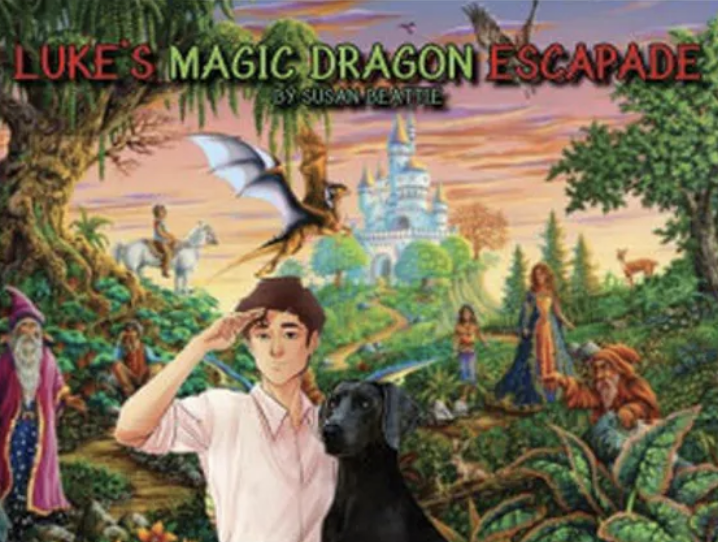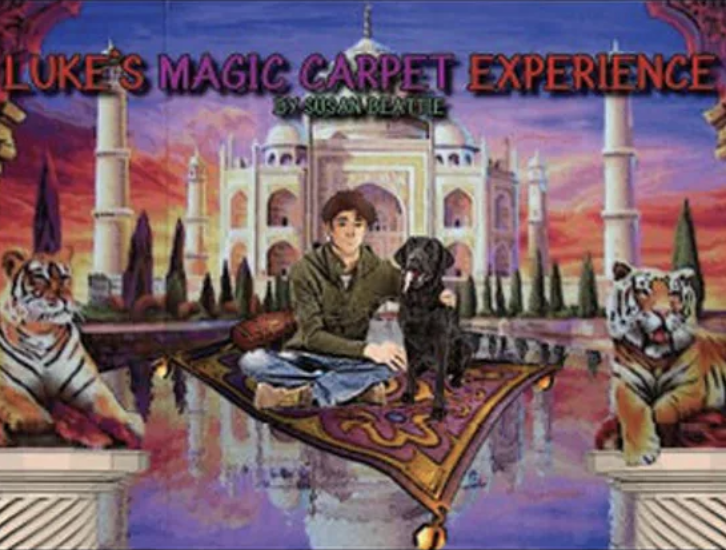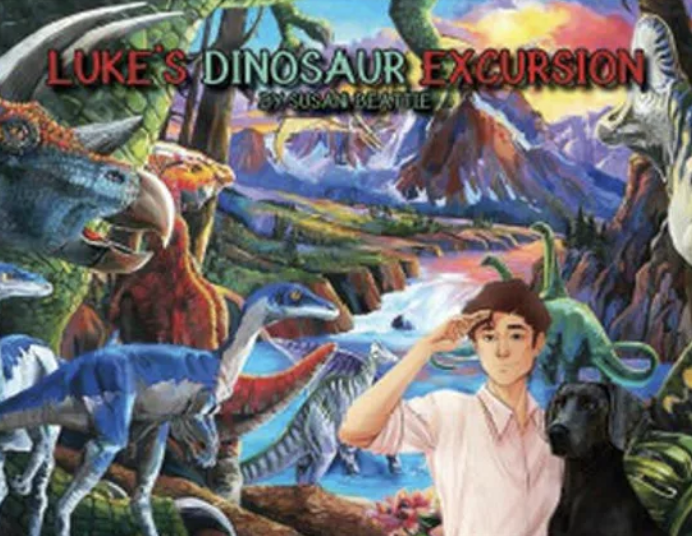 Ready. Set. Go!
Get ready for Luke's latest adventures. Luke has been very busy these days, exploring far away places and meeting new people in distant lands. Be ready to explore when the newest releases are ready by signing up for our eNewsletter.