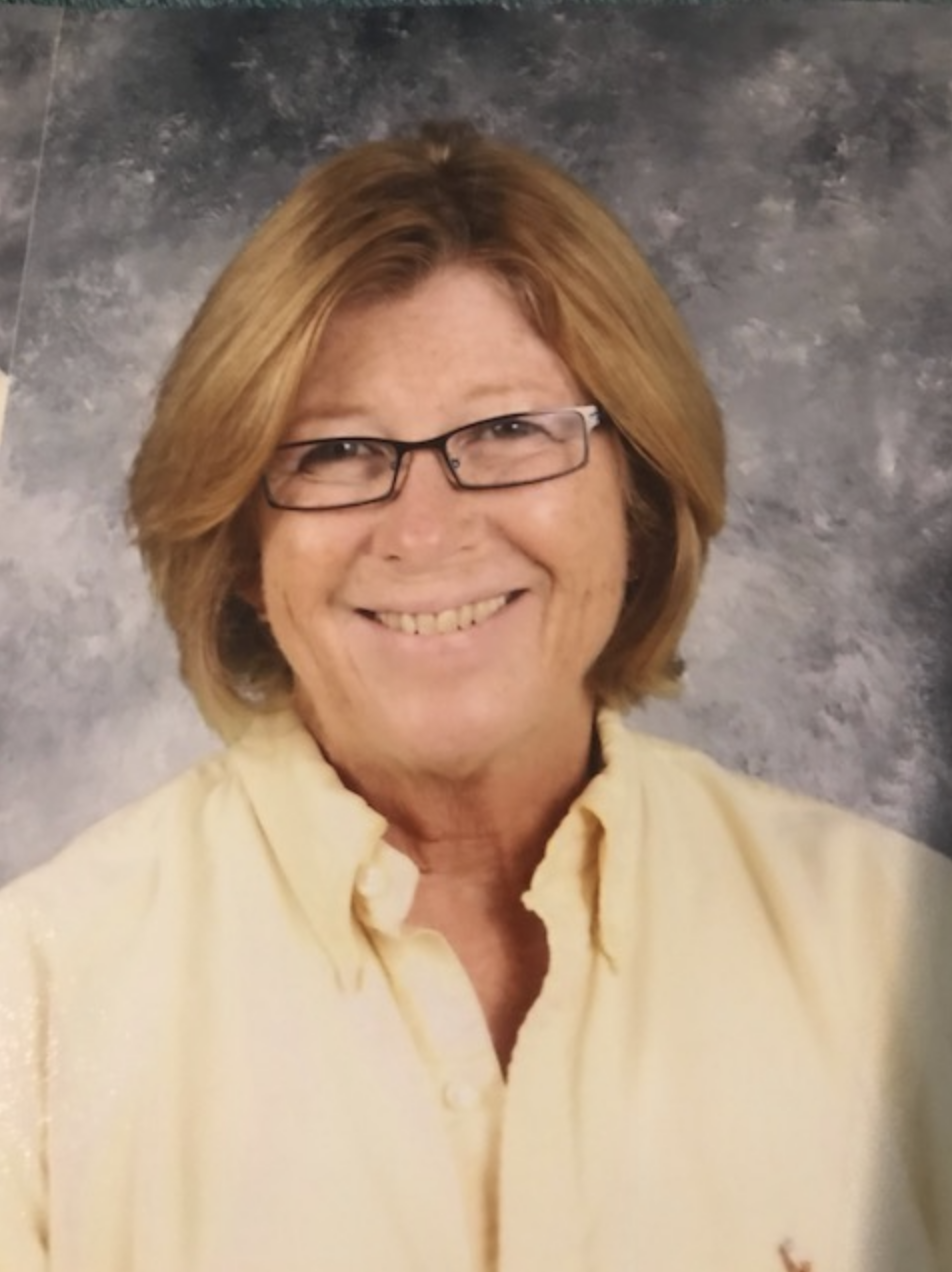 Susan Tieche
Susan began her professional career in broadcasting at WPEC-TV 12. During her 15-year tenure, she directed, wrote, produced, edited, created graphics, and designed new programming from the ground up. She produced and directed programs from news programs to game shows, sporting events and special programming. Her specialty is live directing and continues to free-lance on a variety of shows and projects.

Susan decided to take her professional experience into the classroom where has been teaching film/television/video production, and film and media studies for the past 28 years. She has written media production curriculum for students from the 6th grade through college. She is currently an adjunct professor for the College of Cinematic Arts for Keiser University. She taught at G-Star School of the Arts, Dreyfoos School of the Arts and Bak Middle School of the Arts. She received her AA degree focusing her studies on theatre, music, and dance. She received her BA in Communication Arts with a specialization in Broadcasting from Florida Atlantic University.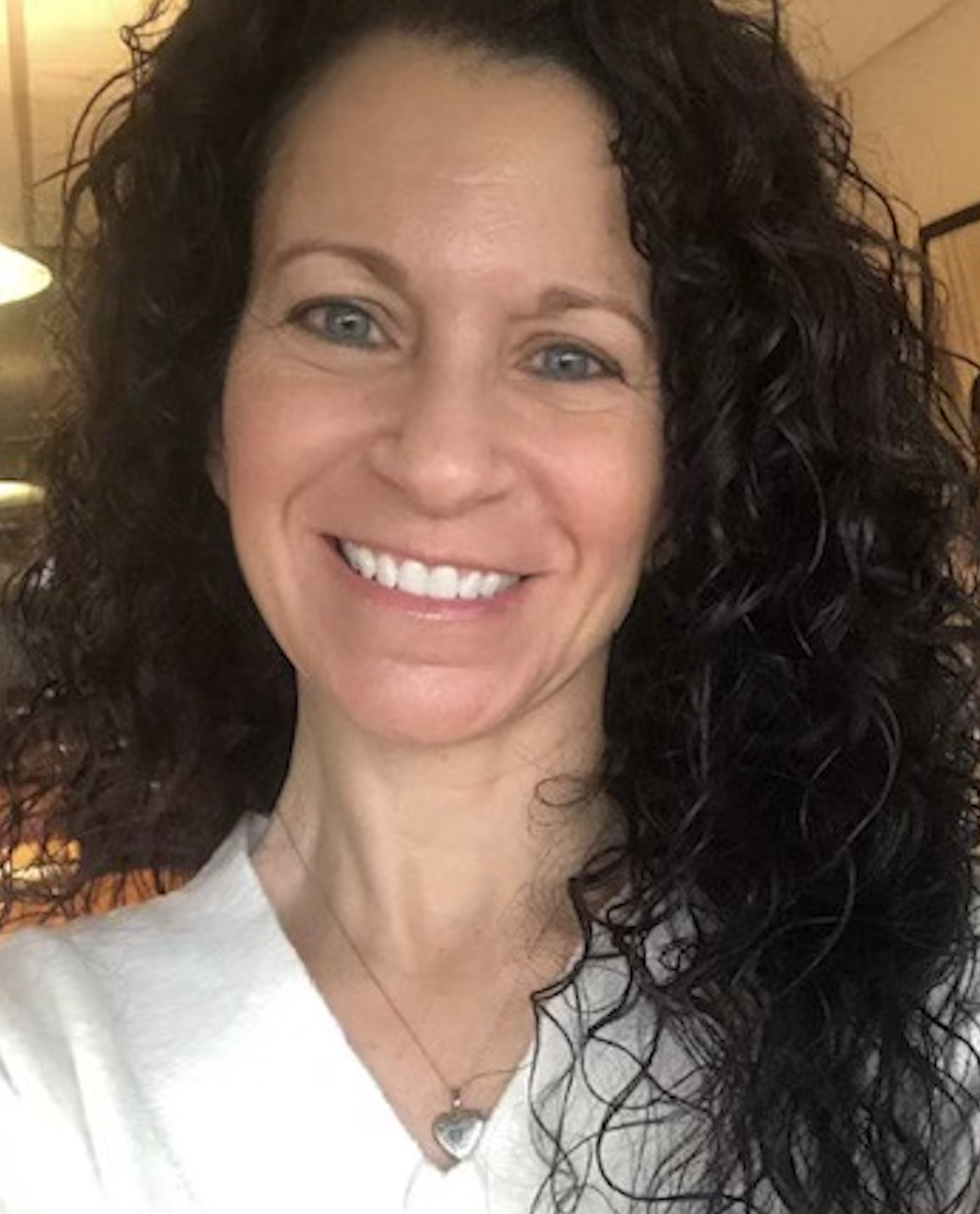 Dana DeFilippo
Dana lives in West Palm Beach with her husband, son and 2 year old cat. Dana has a degree in Business Administration, and for the past 22 years she has been the Office Manager for a private wealth management office. She enjoys exercising, cooking, watching game shows and attending combat robotics competitions with her son. Dana is extremely passionate about helping others and supports The Lord's Place through her monthly donations of essential daily living items to help those in need.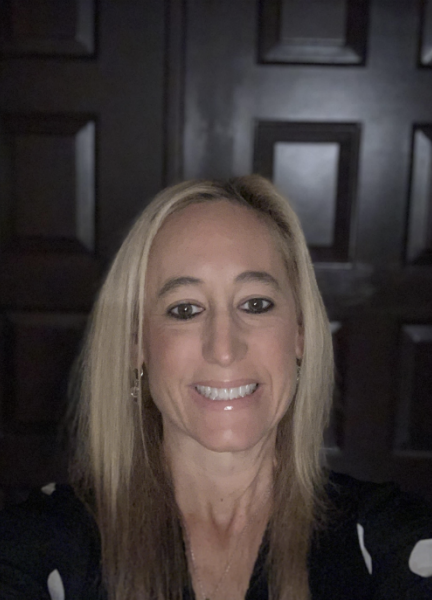 Dr. Kim Berryhill EdD PsyS NCSP
Currently working as SEDNET Project Manager in Palm Beach County School District 26 years of experience in education (SEDNET, School Psychologist, ESE/ EBD Teacher).
Christina Filis Ph.D.
Dr. Filis is a published musicologist working at Palm Beach Atlantic University for the past 10 years, and prior at the University of Maryland. In addition, her background includes an extensive career in the art of Byzantine music, as well as graphic design, photography, videography, website design and marketing.