It's So Nice To Meet You
My name is Luke.
When I was a young puppy, I was abandoned and contracted parvovirus from a shelter where I was housed. Lucky for me, Big Dog Ranch Rescue sent volunteers to rescue me.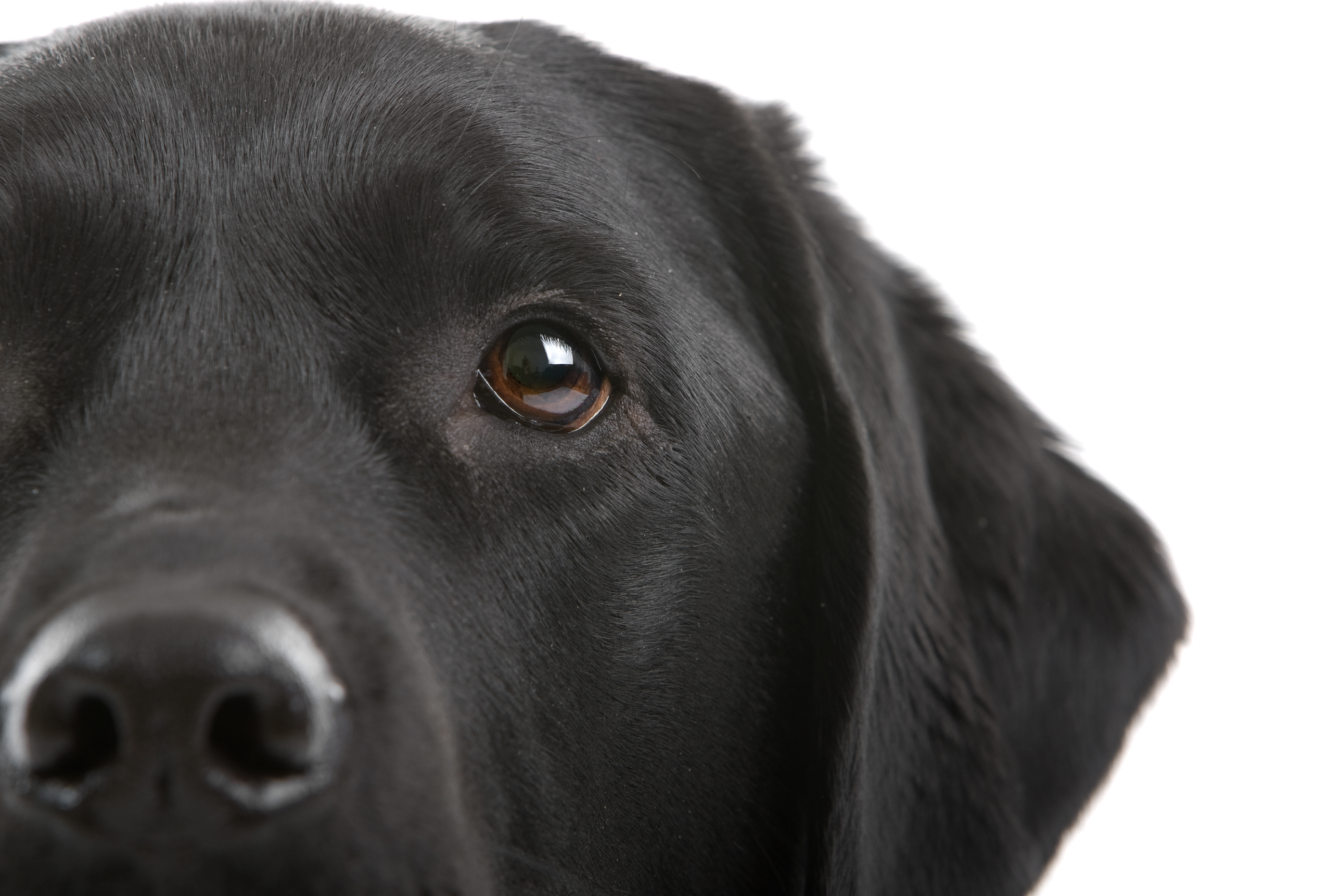 My Adoption Day!
I was very very ill. They quickly transported me to an emergency clinic for critical care. There I received a blood transfusion and IV fluids that saved my life.
After I was feeling a little better, I was taken to their rescue facility to continue more medical treatment.
In one month, I was ready to find my forever home. This is when I met my very special family. Together we travel all over the world, meeting people and making new friends. With so many fun adventures to share, my family and I have logged our journeys so that we can share them now with you!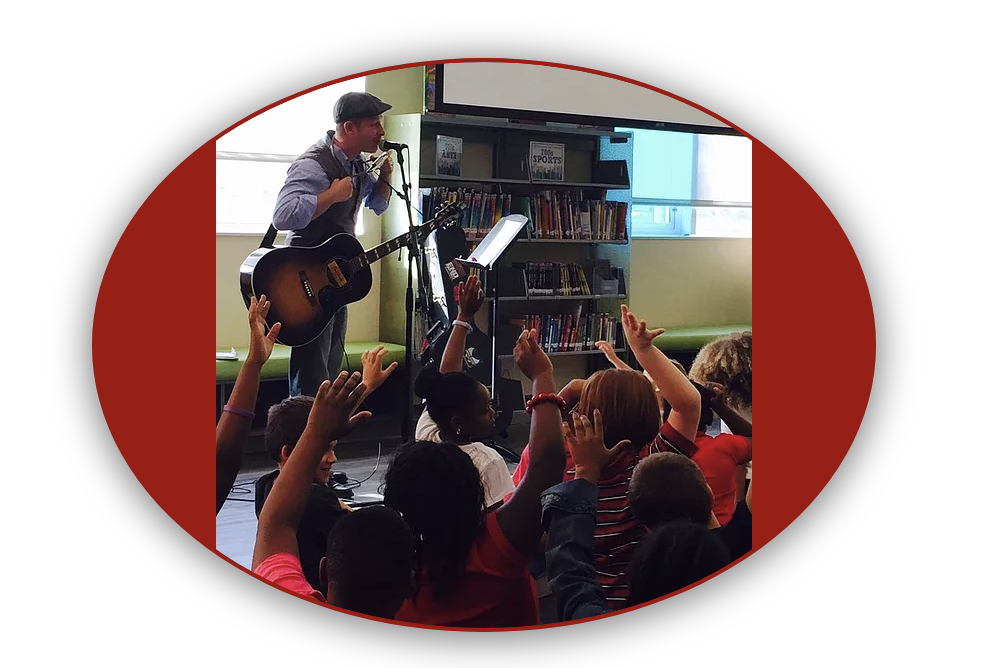 Jeff Jacob, Songwritter
Luke's Song performed by Jeff Jacob and Tony Adair for the children at the Conservatory School
The Making Of LUKE'S STORY
The Full Documentary is shown at Susan's Virtual Author Segments. This film takes its viewers through the process of writing "Luke's Story" from inspiration to publication. It shows author Susan Beattie collaborating with the artist/illustrator and the graphic designer, all at work on the book with clips of Luke and Greg at the store working and playing. Click Below to View the trailer.
My Special Mission
In addition to sharing my adventures, my family and I believe we have a special responsibility to helping others. We are dedicated to improving the lives of children and animals through the human-animal bond by providing educational books, videos, games, materials, and merchandise. Our mission is:
Reduce the number of abandoned pets by promoting compassion toward all animals.
Provide community and global awareness about the conservation of wildlife and their habitats.
Promote global biodiversity and sustainability.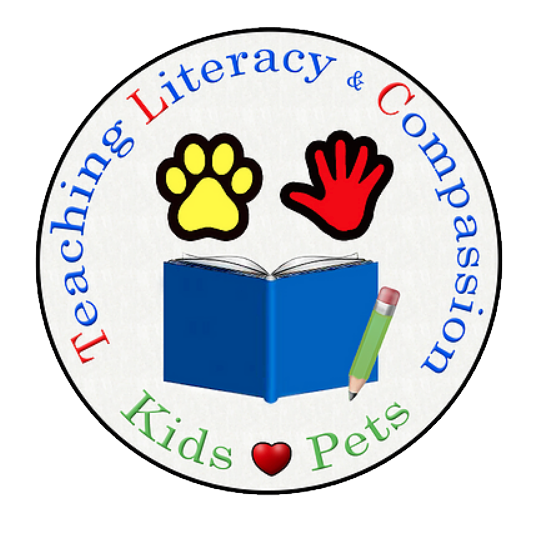 CHILDREN ARE THE CONSUMERS, VOTERS, AND POLICY MAKERS OF TOMORROW…THEY ARE THE KEY TO ENDING THE WILDLIFE TRADE…BY EDUCATING THEM WITH CONSERVATION KNOWLEDGE, WE ARE ENCOURAGING THEM TO BECOME LEADERS!! MAKE A DIFFERENCE BY LEAVING A POSITIVE FOOTPRINT AND/OR PAW PRINT FOR ALL TO FOLLOW.