Luke's Storybook Adventure Series
Stay Tuned for New Releases Coming Soon!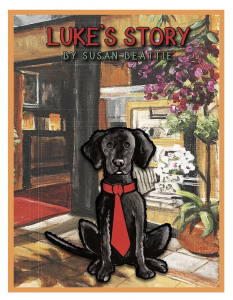 LUKE'S STORY
The story that begins the series is the only non-fiction book in the collection of adventures. This heartwarming tale shares Luke's rescue, adoption, experiences, and lessons he learns in his first year of life.
Luke's Story is the Gold winner of Florida Authors & Publishers Association 2014 President's Awards: Non-Fiction for Children.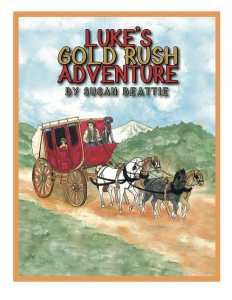 LUKE'S GOLD RUSH ADVENTURE
After observing a celebration parade featuring a stagecoach. Luke falls asleep and dreams, taking them back in time, where he and Greg embark on a stagecoach adventure across the uncivilized West.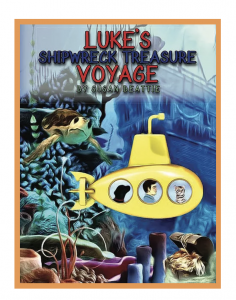 LUKE'S

SHIPWRECK TREASURE VOYAGE
Greg and Luke are onboard a Spanish galleon when their ship is overtaken by pirates in a terrible storm. Luke rescues Greg, the crew, a Spanish princess, and a stowaway kitten while discovering the history of the customer's gold coin.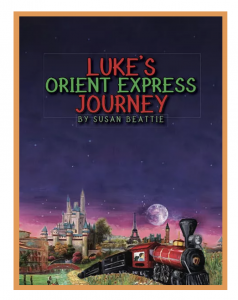 LUKE'S

ORIENT EXPRESS JOURNEY
Greg takes Luke on the Orient Express to deliver an iconic blue diamond necklace to a duchess in Paris. He must not be late to deliver a diamond and gem-studded mask that he made for a princess to wear at a masquerade ball in Venice.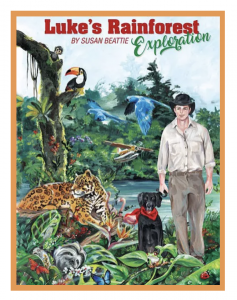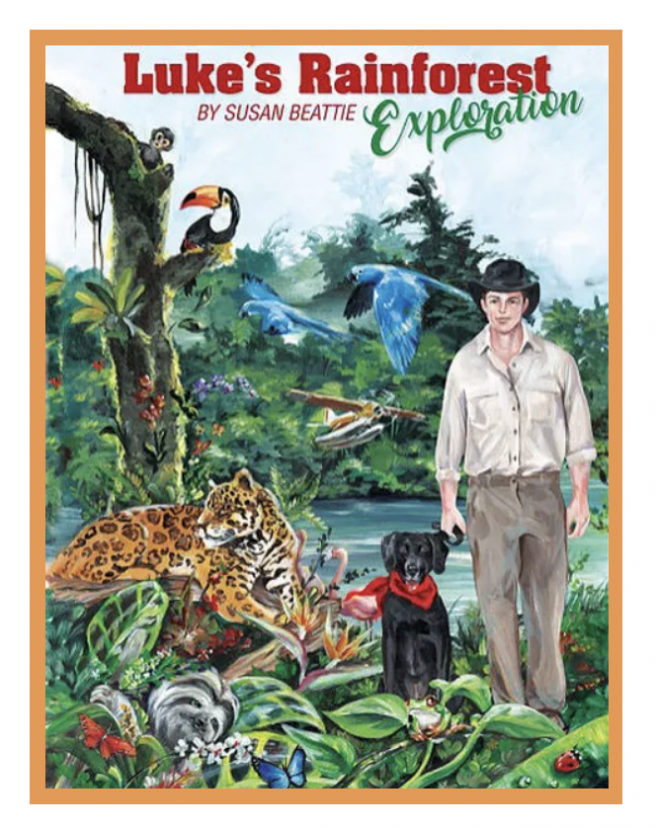 LUKE'S RAINFOREST EXPLORATION
Luke and Greg take an adventure in a seaplane landing in the Amazon Rainforest of Brazil. Luke and Greg befriend a Brazilian Princess, her baby jaguar, monkey, and the children who care for a rainforest dog, sloth, parrot, flamingo, and other beautiful rainforest creatures.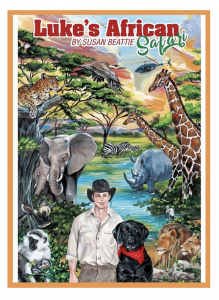 LUKE'S

AFRICAN SAFARI
Greg and Luke fly over Mount Kilimanjaro. They land in Kenya, known for its diverse array of wildlife, and embark on an African safari.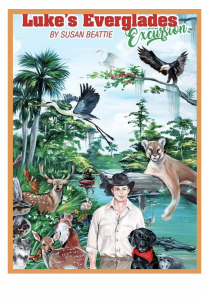 LUKE'S EVERGLADES EXCURSION
Luke and Greg join the team to hunt and capture a python, the most dangerous predator in the Everglades.
Interested in Learning More About the Collection?