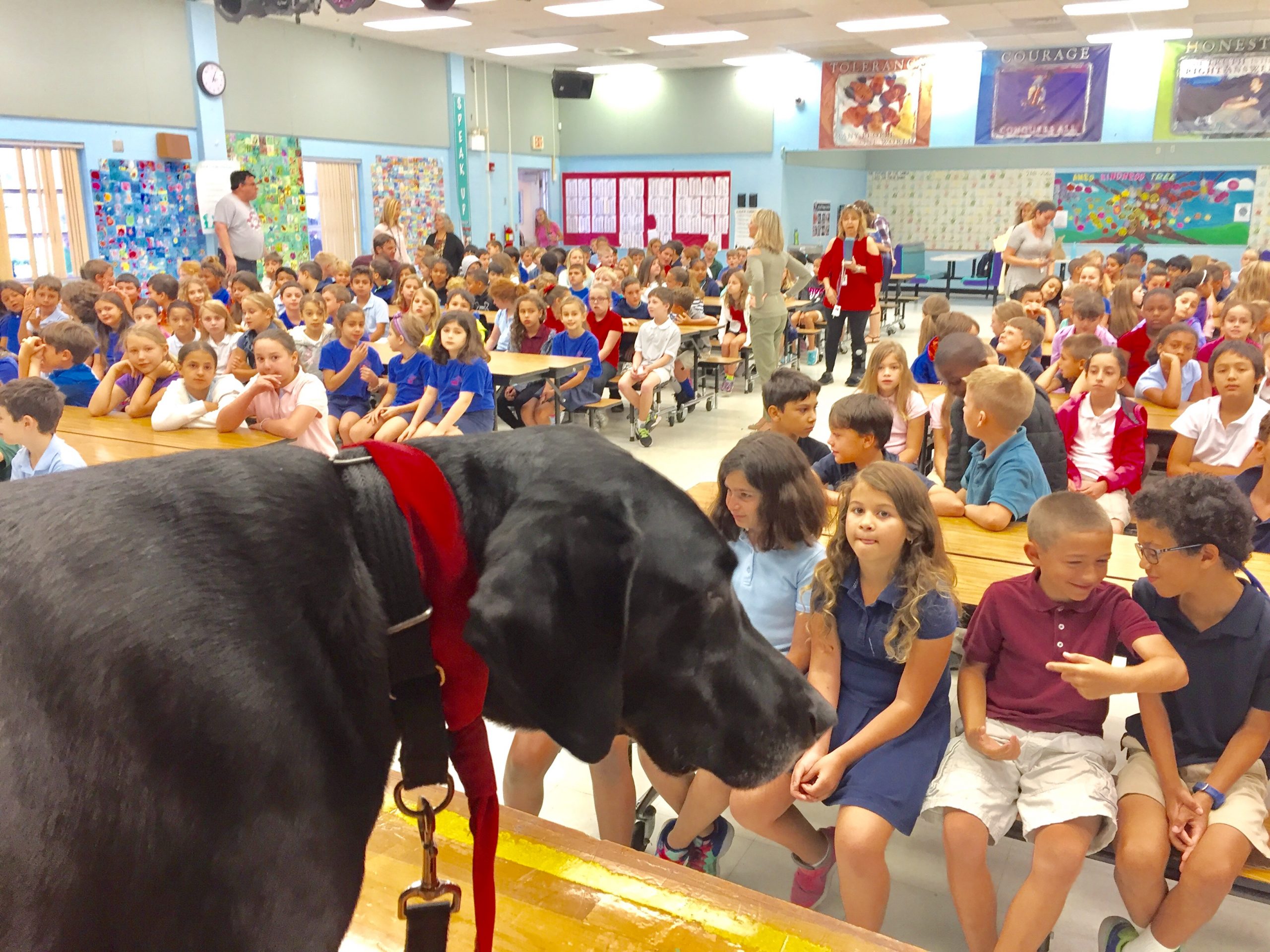 Ready to schedule your school visit with author Susan Beattie?
CLICK HERE
to learn more about our Virtual Tours
Good morning, I'd like to thank you for coming out here this morning and presenting your book and movie! The kids had such a great time and are already talking about it in the library!
-Bobbi Norwitch
Media Specialist, Acreage Pines Elementary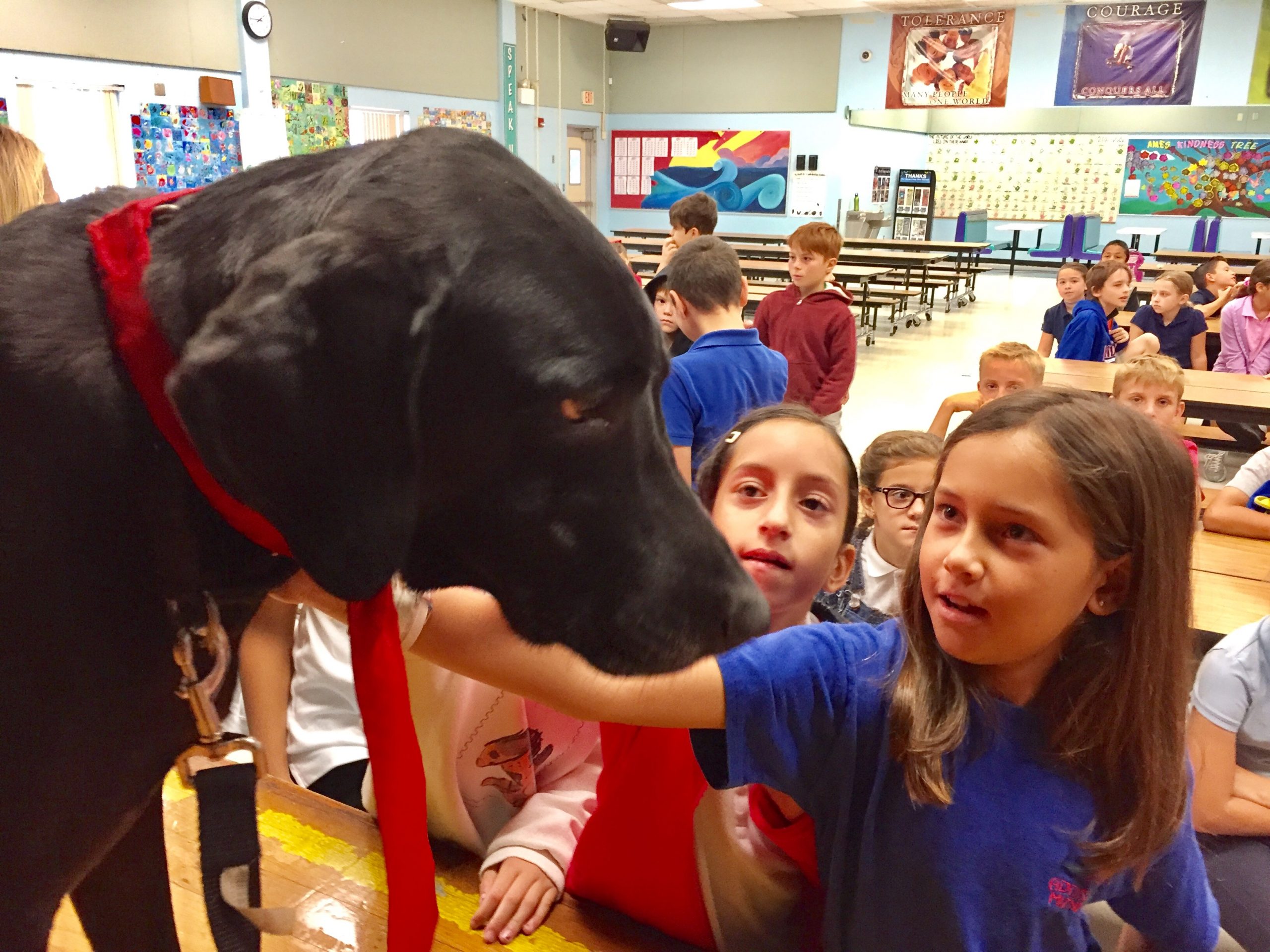 OUR ADVENTURES
Luke has so many stories to share with new adventures on the way. In addition to his many books, he is ready to visit and welcomes every new adventure. For many years now, Luke has taken trips to schools, zoos, museums and more. Take a look below at some of his favorite events.
Our Adventure to Panther Run Elementary School
Where We Have Visited
Acreage Pines Elementary
American Heritage
Aspen Elementary
Binks Forest Elementary
Del Prado Elementary
Discovery Key Elementary
Equestrian Trails Elementary
Frontier Elementary
Gerry Thomas Elementary
Golden Grove Elementary
Grassy Waters Elementary
Heritage Elementary
Hope Centennial Elementary
Junior Achievement (Biz Camp)
Jupiter High School
Lighthouse Elementary
Manatee Elementary
Marsh Point Elementary
Meadow Park Elementary
Palm Beach Gardens Elementary
Palm Beach Public Elementary
Palm Beach Recreational Summer Program
Palmetto Park Elementary
Panther Run Elementary
Pierce Hammock Elementary
Pine Jog Elementary
Rolling Green Elementary
Rosarian Academy
Sandpiper Shores Elementary
Seminole Trails Elementary
South Olive Elementary
Spanish River High School
Sunrise Park Elementary (Literacy Camp)
The Benjamin School
The Conservatory School
Timber Trace Elementary
Wellington Elementary
Author Visits are so important because while I can do an awesome reading of a story, I am limited to my own personal knowledge of the book. When you invite the author in, you get their perspective and so much more!
Shannon Culp, Media Specialist