What are the Benefits of Luke's Stories?
EDUCATIONAL BENEFITS:
1. Teaches compassion for the people and animals who live in our fragile and fascinating world.
2. Empowers children to become leaders
3. Introduces history, geography, earth science, culture, and foreign language
4. Features local & global animal sanctuaries, reserves, conservation organizations, national parks as well as domestic animal rescue organizations.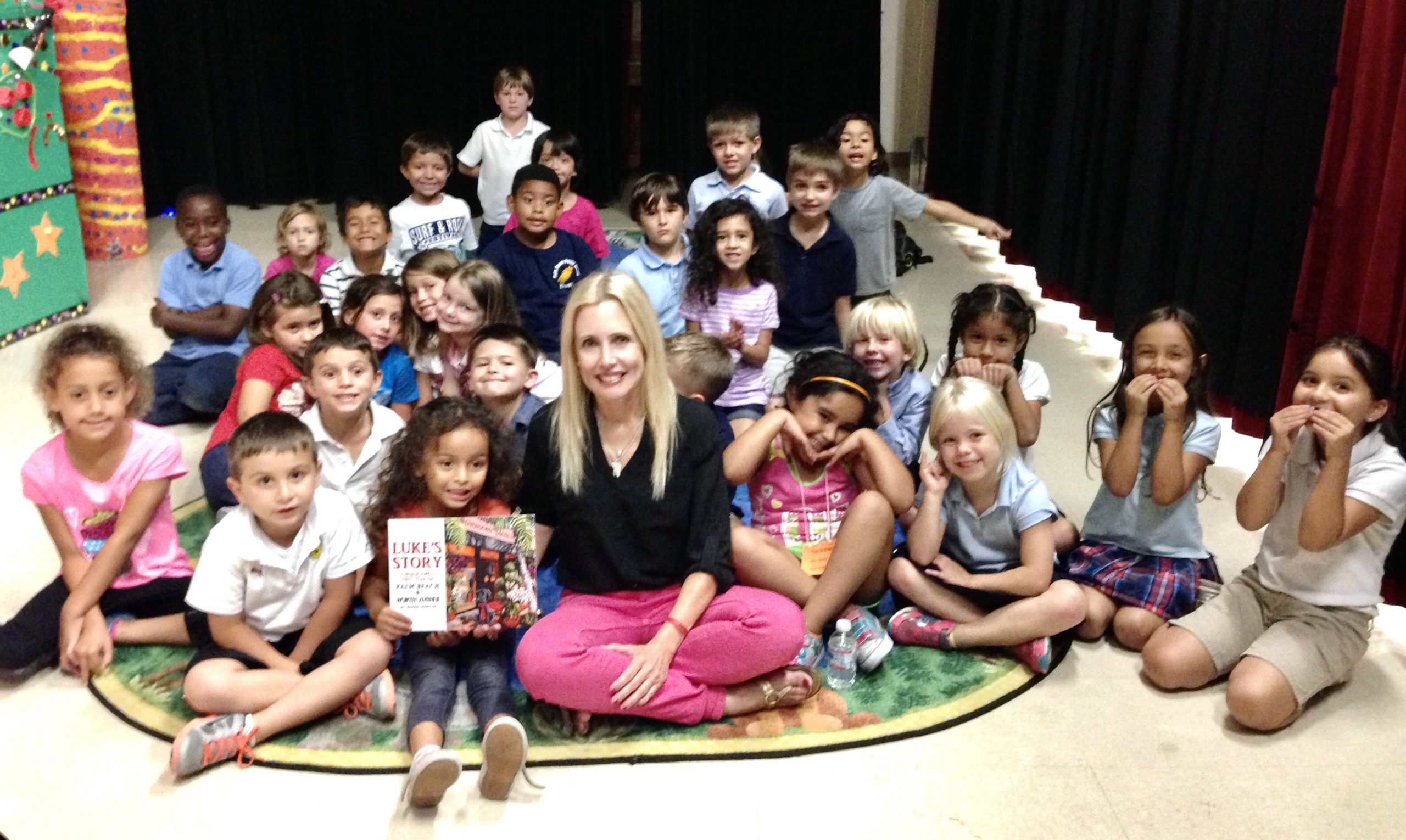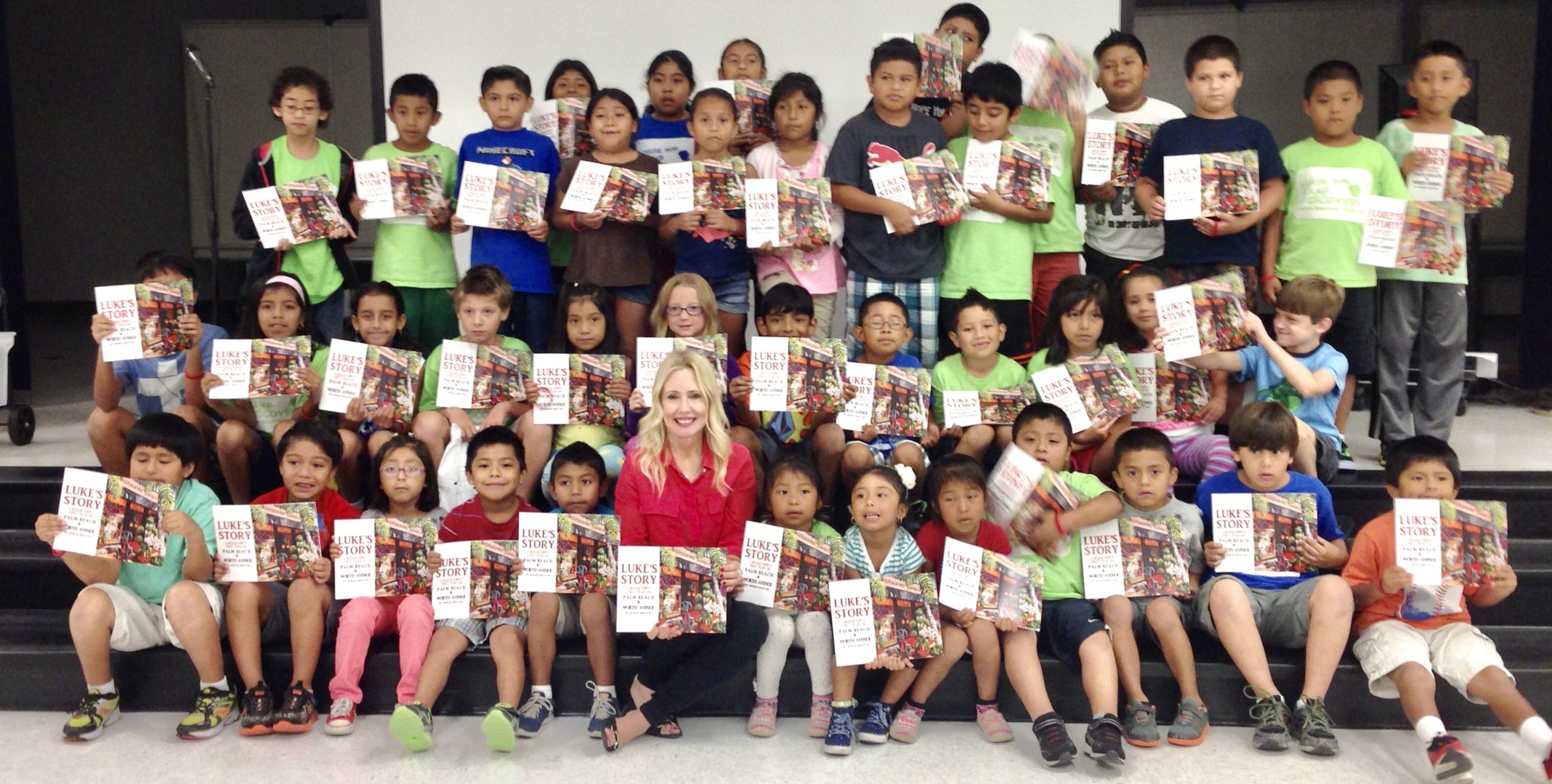 What I appreciate most about "Luke's Story" is that it resonates with all ages; it is such a heartwarming story that weaves so many parts of our community together. Susan's great work and creativity has brought "Luke's Story" well beyond the island of Palm Beach. I can't wait for the sequel…
-William Bourbeau, Wells Fargo Private Bank SVP
ADVANTAGES

OF
LUKE'S ADVENTURE SERIES
1. ADVENTURE BOOKS: Draw the reader into a world they might otherwise never explore.
2. SERIES BOOKS: Once a child reads and enjoys the first book in a series, they are instantly motivated to read and follow the main characters in the rest of the series.
3. PAPERBACK BOOKS: Offer a traditional option, value of tactile sensation, and ownership of a bound paper book.
4. FULL COLOR ILLUSTRATIONS: Gives children a more positive, lasting image, and uplifts them emotionally, spiritually, and intellectually.
5. ELECTRONIC BOOKS…E-BOOKS: Rich multi-media features with audio narration, sound effects, and animations to improve comprehension, syntax, and motivation.
6. STORIES ARE CREATED & APPROPRIATE FOR ALL ELEMENTARY SCHOOL READING LEVELS: ages 6-11
7. VIRTUAL FIELD TRIPS: Virtual field trips are convenient for all classroom types. Allows teachers to enhance the learning experience by presenting wildlife and on-location segments in a virtual classroom setting.
8. ANIMATED FILM SERIES FOR CINEMA, TELEVISION, OR COMPUTER SCREEN: Learning from an "adventure" animated film series can be motivational and entertaining, while providing cognitive and academic enhancement. (Forthcoming)