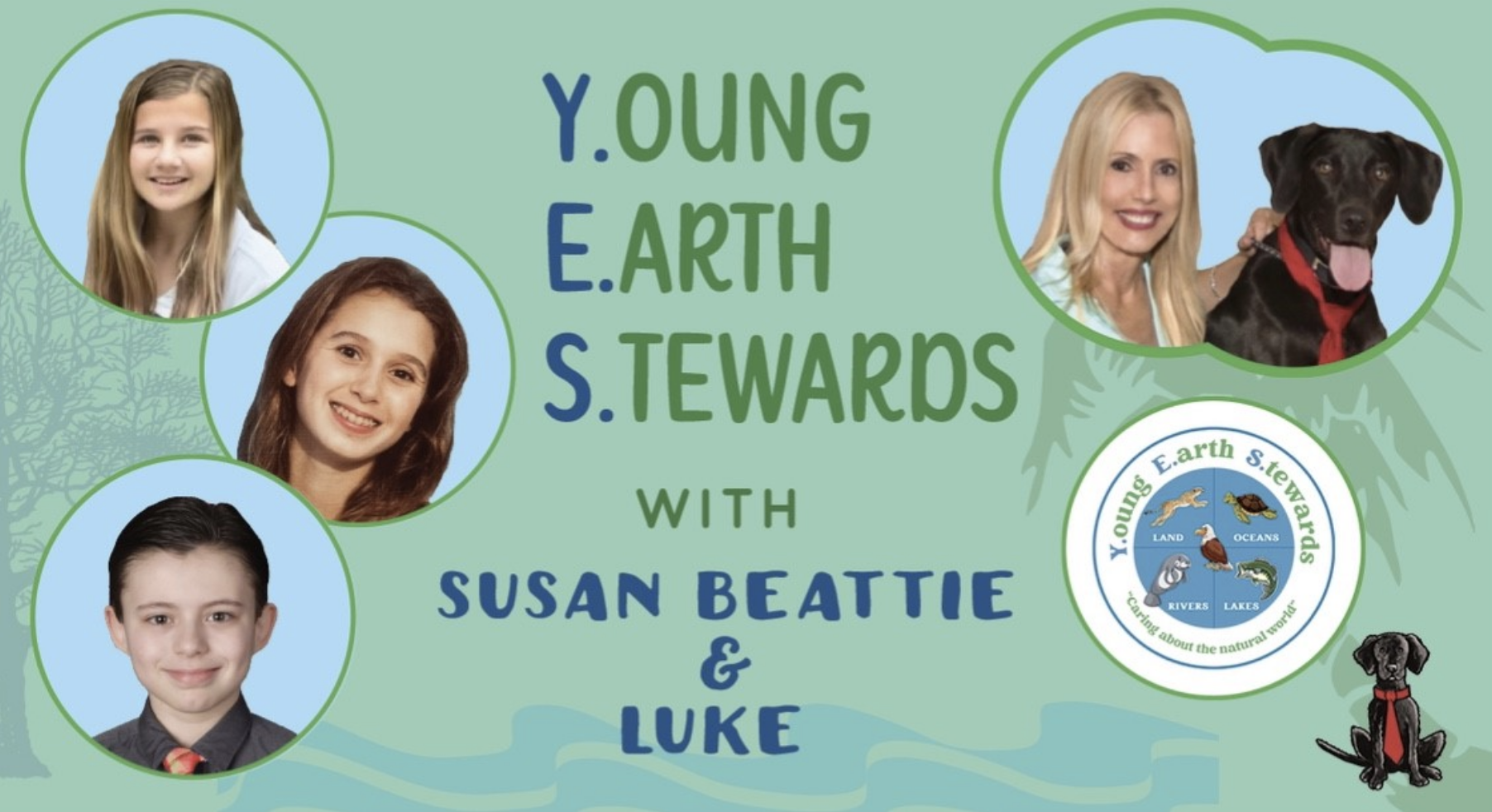 Young Earth Stewards - Y.E.S.
Our Mission is connecting to, caring about, & protecting the natural environment through conservation and sustainable practices as it relates to our land, oceans, rivers, lakes, and all living things who inhabit it!
Our Goal is to inspire and empower everyone to become environmental stewards. We are collaborating with educators, professors, and conservationists to involve our community and students to participate in stewardship experiences through our short films.
Susan has a number of segments she calls "missions" lined up to film with these Young Earth Stewards. Susan and the Stewards will be "hands on" bringing short videos about ocean science where they'll interview university professors, environmentalists, scientists, marine biologists, and wildlife educators in the field about their roles in environmental issues, biodiversity, and sustainability. For example, the Florida restoration projects of sponges, coral, seagrass, clams, oysters, mussels, scallops, other marine life creatures like the octopus to name just a few. Learn the importance of these creatures in the ecosystem. They will also film domestic animal and wildlife rescue stories.
"Many of us wonder what kind of a planet we are leaving behind for our children. But few ask the opposite, what kind of children are we leaving behind for our planet"
– Simeon Ogonda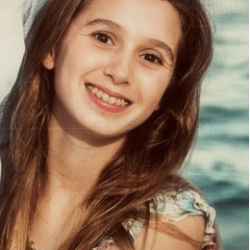 Blakeslee is an intrepid explorer who is always ready for the next adventure! After school, you can find her enjoying the ocean, staying fit on the tennis court, or walking her neighbor's dog. Blakeslee is especially dedicated to helping the environment, and volunteers hours of her time to impactful causes like tree plantings. Blakeslee's enthusiasm for everything we do and her positive attitude make her a valued member of Young Earth Stewards.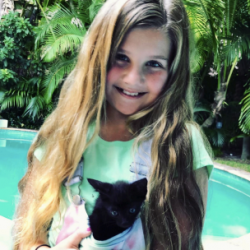 Bettina is an avid learner who is always looking to discover new things! Her hobbies are playing golf and playing the piano. She is a committed animal rights activist. During her spare time, Bettina volunteers at her local animal shelter, caring for many cats and dogs that are waiting to be adopted. Her devotion and passion for the environment is what makes her a valued member of Young Earth Stewards.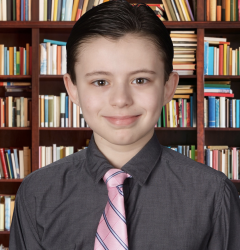 Chase plays the voice of Luke in the upcoming 10th anniversary book Luke's Mission. As a hobby, Chase enjoys playing a variety of retro gaming systems, such as Atari 2600 and Nintendo 64. In addition to playing video games, he also creates them. Chase loves competing in local combat robotic events. He has volunteered at Palm Beach State College's STEM Saturdays demonstrating science experiments for children attendees. He recently completed Florida Atlantic University's NeuroExplorers program for middle schoolers. Chase has always been a fan of all things science and has met his idols Bill Nye the Science Guy and Adam Savage from Mythbusters. Chase's enthusiasm for neuroscience makes him a valuable member of Young Earth Stewards.
Friends of Luke
Palm Beach Zoo & Conservation Society
Lion Country Safari
Loggerhead Marinelife Center
Busch Wildlife Sanctuary
McCarthy's Wildlife Sanctuary
Cox Science Center & Aquarium
Rescue Life Sanctuary
Florida Rescue Ranch
Big Dog Ranch Rescue
Peggy Adams
Animal Rescue League Tri-County Animal Rescue