"LIVE" PRESENTATIONS
WITH VIRTUAL FIELD TRIPS
For over six years author, Susan Beattie, former Palm Beach County teacher and author of LUKE'S STORY & LUKE'S ADVENTURE SERIES, has been speaking (sometimes with rescue puppy, Luke) in Palm Beach County Elementary Schools. Each of her seven books can be found in 112 Elementary School libraries now and are available for order through Amazon. Susan is conducting virtual author "live" google meets for entire schools, grade levels, mdia specialists, or individual classrooms.
Mission of the Virtual Classroom
The overall goal is to educate youth in an effort to reduce the number of abandoned pets by promoting compassion toward all animals, provide community and global awareness about the conservation of wildlife, habitats, sustainability and global biodiversity.
BOOK YOUR VIRTUAL FIELD TRIP TODAY
Join Luke, together with author, Susan Beattie, for fun and educational field trips to the wildlife sanctuaries and museums from Luke's Adventure Series.
30 MINUTE PRESENTATIONS
WHAT IS INCLUDED?
• "Live" meeting with the author for discussion and question/answer session (can be virtual).
• Includes on-location, pre-taped footage (sometimes with Luke) to various locations (CLICK FOR LOCATIONS).*
*Please note: School bookkeepers will need to complete a consultant 1420 form and in section 2.B of the form, mark "Virtual" for the location of services.
What is the Cost?
$100 PER FULL 30-MINUTE PRESENTATION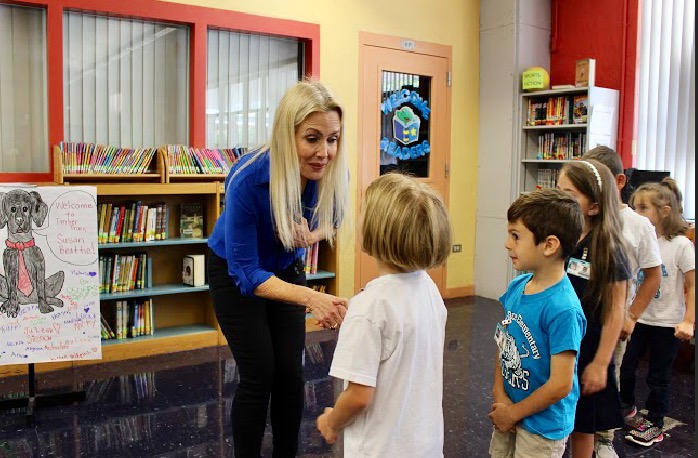 OPTIONS & ADDITIONS
• Purchase the paperback or ebooks to go along with each segment.
• Homeschool Option for Parents – Susan is scheduling "private" author sessions with students, where she will read along with the student.
Looking for something else? Reach out and let us know how we can best accommodate your group's learning event.
For more information or to book a virtual author presentation