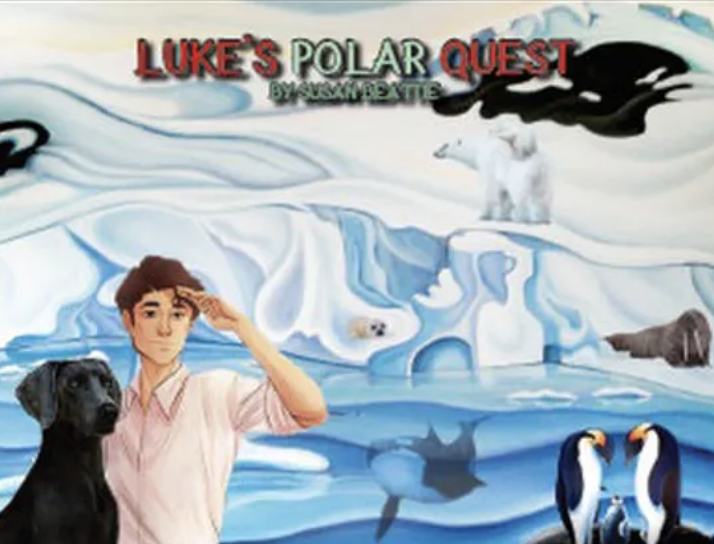 New Books Are Coming Soon!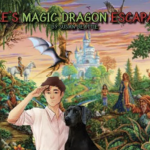 Join Luke as his adventure series continues to journey around the globe! From Egypt to the polar ice caps…. even stepping to placesout of this world. Stay tuned for updates of the release dates of Luke's newest books. Be sure to follow his travels on Facebook as well.
STAY TUNED as look visits Egypt, the Australian Outback, India and more!  Each story features Luke to mystical, magical places. From going back in time to a journey to outer space, he is out and about learning more about our world… and things out of this world!
Books coming soon by award-winning author, Susan Beattie, include, Egyptian Discovery, Outback Expedition, Magic Dragon
Escapade, Magic Carpet Experience, Polar Quest, Space Odyssey, Dinosaur Excursion and Jinan.
Want to stay current with new releases, upcoming events, new products and more?  Be sure not to miss out on all of the latest news from Luke.  Keep updated by signing up to receive Luke's quarterly eNewsletter.